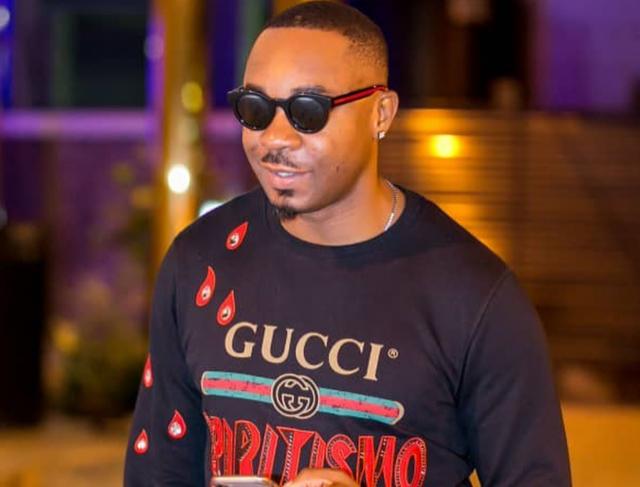 Popular socialite, Pretty Mike has come out to dedicate his birthday celebration to those who died during the EndSARS peaceful protest.
The business owner recently vowed to visit people who were wounded from the protest and meet their needs.
According to him, he is humbled that God blessed him so much to be able to bless others, so he would surely act on it.
He added that those who died for the country did not die in vain because they died for a better nation.
His words, "Happy Birthday To Me…28.10.2020…it's meant to be a day of Celebration and Joy, but I have chosen to dedicate today to our fallen heroes in this struggle and movement for a better nation,…… I will also be visiting our wounded in their various hospitals and homes to stretch out a helping hand to their needs and wants ….. I am pleased and humbled that the Lord has blessed me so much that I can also uplift others."