Tottenham manager, Jose Mourinho has come out to react to Mesut Ozil's claim that he would rather retire than join Spurs. He recently revealed that no one has presented Ozil with such dilemma, so he has nothing to be bothered about.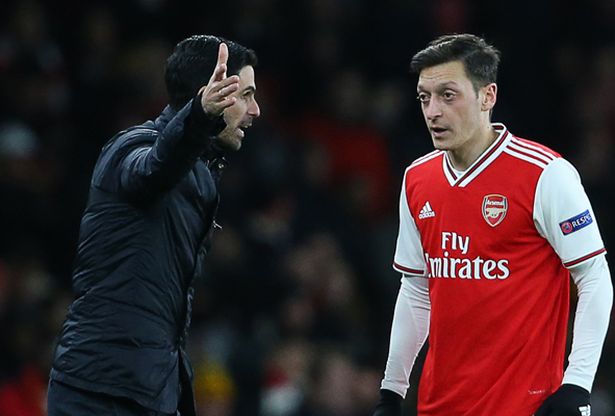 According to him, Tottenham is not interested is signing Mesut, therefore he has no reason to think about the possibility.
He added that Winks is not leaving the club and his suitors should perish the idea of getting his signature.
His words, "Who told him that Tottenham would be interested in signing him?"
On Winks, "What do I have to say to stop with this talk? I said already that he's going nowhere.
"When I say he's going nowhere, what more do you want me to say? He played the last matches. He didn't play the last one because it was a chance to let players like Gedson get minutes.
"Tomorrow [against Fulham] he's selected again. If someone's talking to other clubs I'd say don't waste your time."