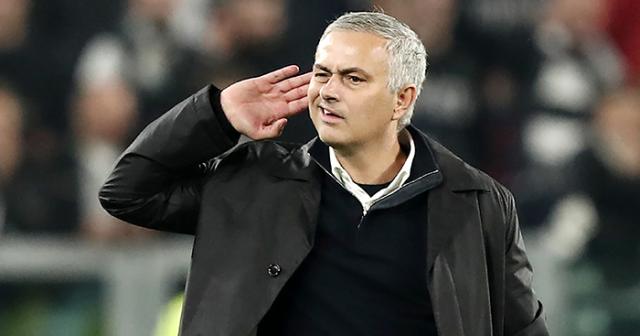 Tottenham manager, Jose Mourinho has come out to say that his players were lazy during their 1-0 loss vs Everton.
Mourinho recently revealed that some of his boys were not in the proper mental state for the match.
According to him, it was very easy for Everton to play from back to front since Spurs were super weak with the pressing.
He added that teams like Everton should not be allowed spaces during matches because the club is filled with very technical players.
His words, "What happened after the goal with them having more chances is a consequence of conceding the goal and not such good fitness condition from some players,"
"What happened before the goal was a good game. We had two incredible situations and two good saves from Jordan Pickford. We didn't score. The game was open."
"In the second half one goal made a difference in the result and what happened after the goal."
"Against good teams like Everton if you let them play from the back they are comfortable with very good technical players. If you don't press them you give them ammunition."
"We were lazy in our pressing. That is a consequence of bad fitness, bad pre-season. Some players didn't even have a pre-season. Some players had a wrong state of mind. I don't want to speak about it — I'm not sure about it."
"It was too easy for them to play from back to front."
"Technically it was not so easy because some players didn't have a pre-season for different reasons. We had two days with everybody. Two days before the game is not where you can work too much."
"The goal shouldn't be possible when you have six referees and VAR – to let a free-kick be taken five or six metres in front because it's a huge difference."