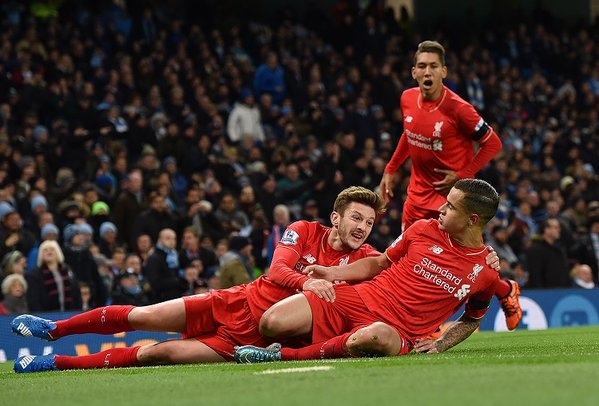 Georginio Wijnaldum has said the players always knew the goals would still rain despite a frustrating run of form.
He said: "We were a little bit sad that we didn't score a lot of goals [previously] as we created a lot of chances.
"The manager told us if we play like that, creating a lot of chances and are maybe more ruthless, then we would score goals.
"We just kept the belief and played how we always believed — just being more ruthless."
The Maribor result provided a big confidence boost heading into Sunday's trip to Tottenham Hotspur.
But Wijnaldum warned: "I am not the person to say: 'Today we scored seven and the next one we will do the same again.' Every game is different.
"Every game you have to work hard and show your best to score goals and win the games.
"Against Tottenham it will be a good game, but we have to wait for that."