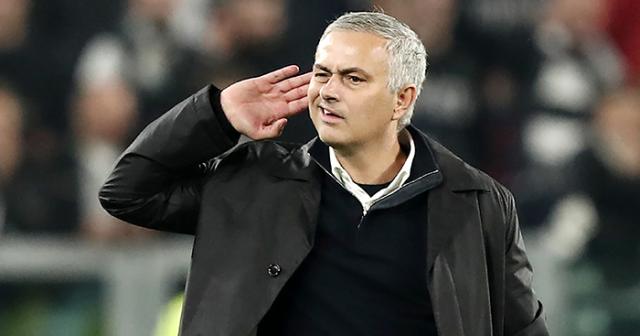 Spurs manager, Jose Mourinho has come out to say that Eric Dier had to leave the pitch vs Chelsea to answer the call of nature.
Mourinho recently revealed that what happened to the Englishman was not normal, but very human.
According to Jose, Dier is a great example for everybody and proof that he cares about his players even if the authorities do not.
He added that his boys were phenomenal against Chelsea despite the tight fixture schedule.
His words, "We tried to organise a team with the players we had available. What happened to Eric Dier is not normal, I have to praise him in a special way. It should be forbidden for a player to play two games in 48 hours at this level [after he played against Newcastle]. What he did is not human to do,"
"He had to go [when he ran off] – he had no chance! Maybe it is a normal thing when you are completely dehydrated which is the case, I had to put pressure on him to get back but he is a great example for everybody. If the authorities don't care about players, I care.
"On the penalties I have a negative record but I had the feeling that everything was going well.
"We were ready to fight, I told you. I told the players before the penalties that they were magnificent in the second half, we made Chelsea look ordinary. The team waited for the right moment.
"I have to think about three games at the same time but the players only thought about this game, they were phenomenal. Phenomenal."