Liverpool midfielder, Jordan Henderson has come out to say that he almost missed his Premier League debut, He recently revealed that missing that game would have definitely earned him the wrath of his then-manager, Roy Keane.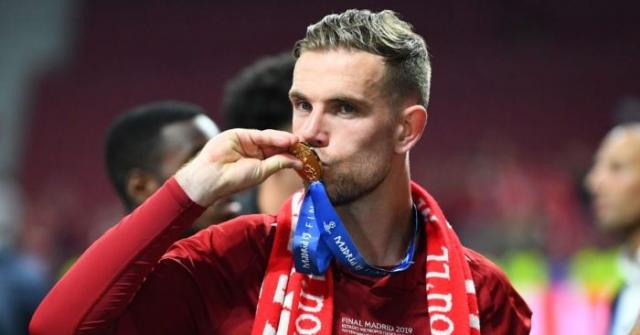 According to him, David Meyler was driving him at the time, and they hit traffic on the way to the stadium, and Roy Keane would have none of such lateness.
He added that Meyler eventually solved the problem and he managed to make his debut, even if he did not start the game.
His words, "We used to fly from Newcastle airport, so you were allowed to drive to the airport,"
"This time, David was driving me, we hit traffic and were running late. Now running late is a no-go in football anyway. but with Roy running late means the plane is taking off and you're not getting on. That's it, game over.
"Thanks to him [Meyler] we managed to get there and I managed to make my debut. Otherwise, I might not have got on!
"I can remember being 3-0 down at half-time and the gaffer telling us to get warmed up, that I'm going on in the second half. I just couldn't wait to get on the pitch."