After a spate of social media protests and nearly two weeks of Nigerian young people protesting police brutality across the country, a #ENDSARS Twitter emoji has emerged.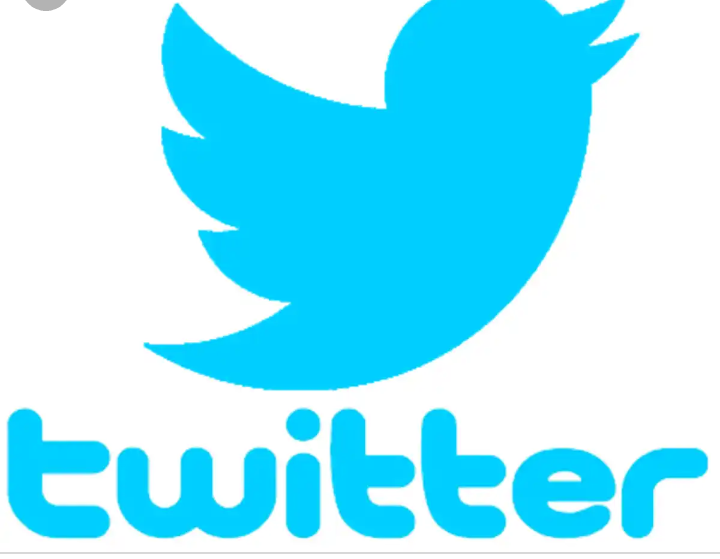 The emoji, which features a green, white , green (Nigerian National colours) clenched hand. On the web edition of the social media platform, it can not be accessed yet.

It was found after the service appeared to be offline and then restored later on Thursday night after a technical issue triggered a nearly two-hour global blackout on the social media site used by hundreds of millions around the world.
On Wednesday, Jack Dorsey, CEO of Twitter, tweeted in support of the campaign, urging everyone concerned to make donations in the form of Bitcoin to support the cause that has seen many Nigerians taking to the street in protest.
Many young Nigerians took to the streets to protest the brutality and injustice they have encountered at the hands of SARS officials and have been at it for longer than has been seen in recent history.
Mohammed Adamu, Inspector-General of Police, was forced to dismantle the notorious subunit of the force by the protests and attention provided to the issue.
Two days later, however, the IGP revealed a new unit called SWAT, which was considered to take over the operations of SARs, and this did not mesh well with the citizens.
With the protesters calling for the disbanding of the newly created "SWAT" squad, this sparked a fresh rally.