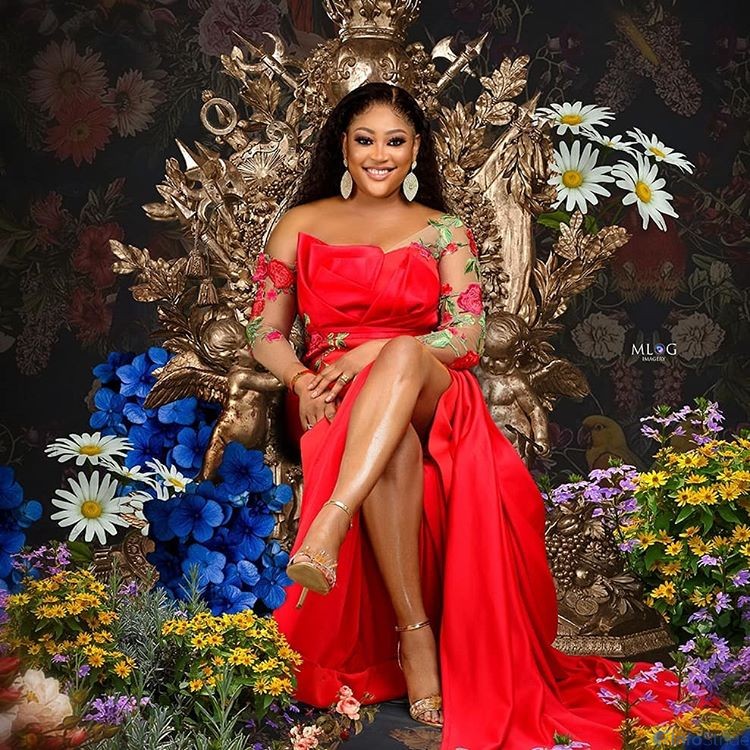 Nollywood actress, Doris Ogala has come out to blast Uche Elendu for lying that her store was looted amid the looting during the #EndSARS protests.
Shortly after Uche came out to claim her store have been looted dry by thugs, Doris immediately revealed that the movie star is only trying to take advantage of the situation.
According to her, she knows the real owners of the store Ulendu is claiming and she needs her to come out with the truth or she'll share their names with the public.
Doris added that deceiving Nigerians during a time like this is very wrong and she would do everything to expose all culprits.
His words, "Thank your stars say someone I know told me to pull it. @Ucheelendu I give you 1 minute to edit your post and out the rightful owners of that shop. Or I'll post it to expose it.
This is not nice, I know the owners of those shops. This is pure deceit. People should stop taking advantage of the situation. Ah ah. We lost a lot of people. Kindly mention the shop owners if not I will repost and expose it."