The Chief Medical Director of the University College Hospital Ibadan has during a press briefing stated that the hospital has lost about #300 million Internally Generated Revenue since the outbreak of the pandemic.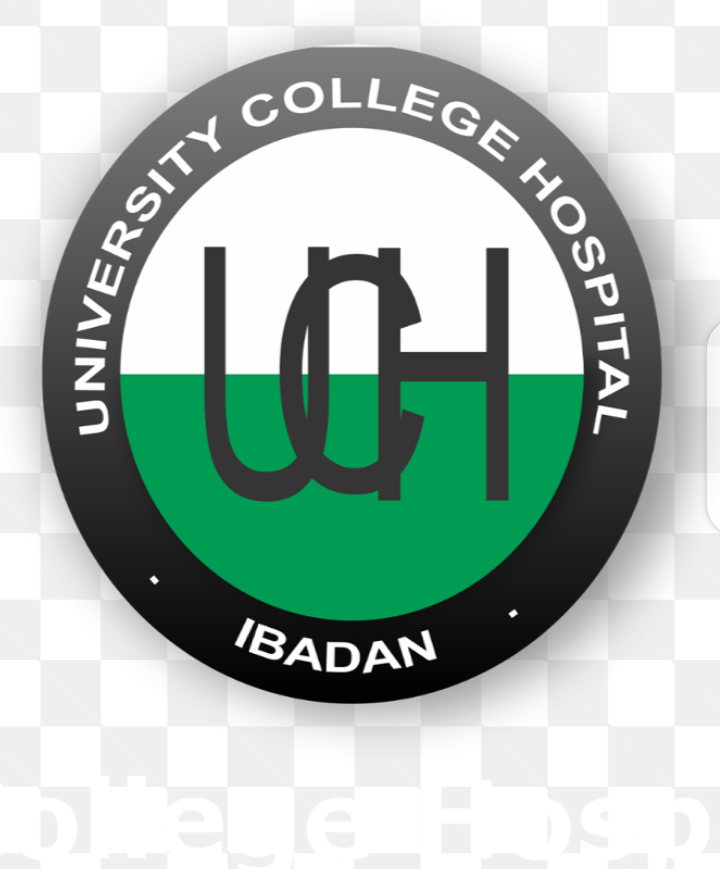 This was said by Professor Jesse Otegbayo during the ceremony marking the 63rd anniversary of the hospital. According to him the hospital wasnot generating income, and was spending money to buy disinfectant, personal protective Equipments, facemasks among other things.
In his address the Chief Medical Director pleaded with the government to further finance the hospital so that ageing structures can be fixed and necessary hospital equipments can be purchased.
In his remarks on the report of a second surge of the pandemic, he stated that the weekly report on the virus at the hospital has not revealed a second wave, although there is a possibility of a second wave due to the recent rising cases in the pandemic.
He however noted that it is pertinent to adopt preventive measures which is capable to curtail the spread of the infection.