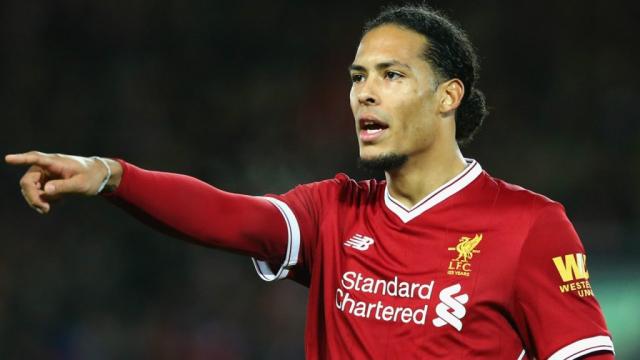 Virgil van Dijk is not the best defender the Premier League has ever seen, Steve Nicol has said.
Nicol recently revealed that even if he has been a fine addition to Jurgen Klopp's team, he is not the best CB to ever grace the league.
According to him, VVD is only gaining everyone's attention because he finally fixed a position Liverpool had problems with for so long, thereby making a huge difference on the pitch for the club.
He added that the Holland international's successful moments have been for a short while thus far, so he cannot be seen as the best very till he does it consistently for a long period of time.
His words, "I think it's very difficult to turn around and say he's the best centre-back ever in the Premier League history because the problem is right now he's current and that's what Kompany's focusing on,"
"I think the other thing you have to remember is that it was such an obvious problem Liverpool had, it was such a gaping hole in the back, the reason they couldn't get across the line is because they were losing goals.
"The best guy around in the Premier League at Southampton was Van Dijk and he's come in and he has been superb. He right now, no question, is the top centre-back in world football, never mind just in the Premier League.
"It's a short space at the very top with Liverpool, two seasons, so I'm not quite ready to say he's the best one ever. He's certainly up there in the argument but just a little early for me to be throwing that sort of accolade around."