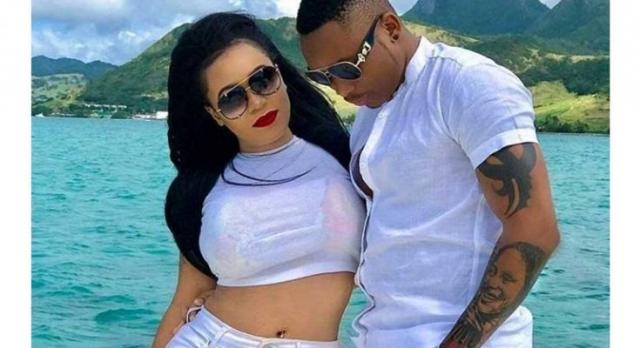 Popular Kenyan singer, Otile Brown has talked about his relationship with Kenyan socialite, Vera Sidika, who recently accused him of being broke and relying solely on her after their relationship crashed 2 years ago.
In a recent interview, Otile said he never dated her for fame.
According to him, he was never attracted to her from the onset and they only started dating because she made the first move.
He added that rumors that he dated for fame are untrue because he already had a name in the industry.
His words, "I was never physically attracted to Vera, and, not even a single day, neither did I make advances at her. She did. I am not lying, and it was about time I reveal the truth.
"Vera found me when I had already built a name for myself in the entertainment industry. So, allegations that I latched on to her for fame are unfounded."