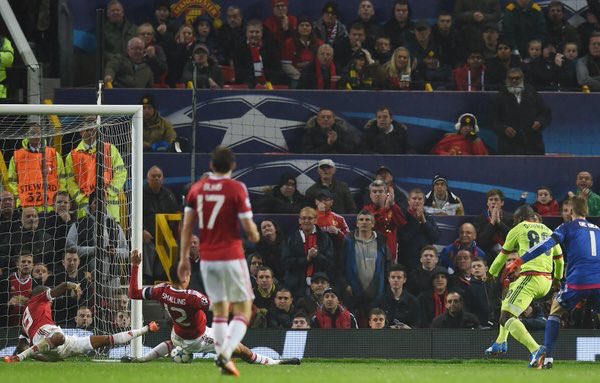 Chris Smalling has said that Manchester United's comeback against Crystal Palace proves the spirit of Sir Alex Ferguson's great teams is still alive at Old Trafford.
It was the first time in four years that United have come back from two goals down to win, and Smalling, who spent three years under Ferguson, said the result reminded him of the spirit instilled by his former boss.
"Yeah, it did," said the defender, who got United's first goal with a header from Antonio Valencia's cross. "There's not been many games where we've come back.
"There's not many games when we've gone 2-0 down, but you can see how close we are as a group that everyone celebrated together, and how much it means to us, because that was a huge win."
Smalling insisted the players did not need Mourinho's harsh words to know the first half performance had not been good enough.
"I don't think there was any ranting and raving, but there was a degree where we walked in and already knew we weren't playing enough, needed to increase it," Smalling said.
"We had everything in front of us to do, and we did it.
"It shows that no matter how bad we might be playing in that first half, that we can go after teams.
"And doing it away from home — our home record's a lot better than our away form — that's a huge win."