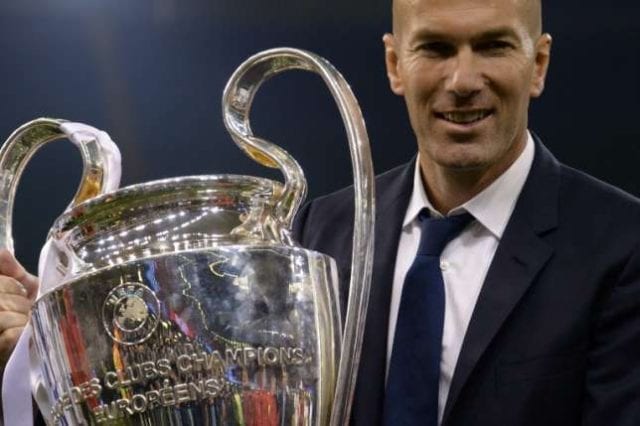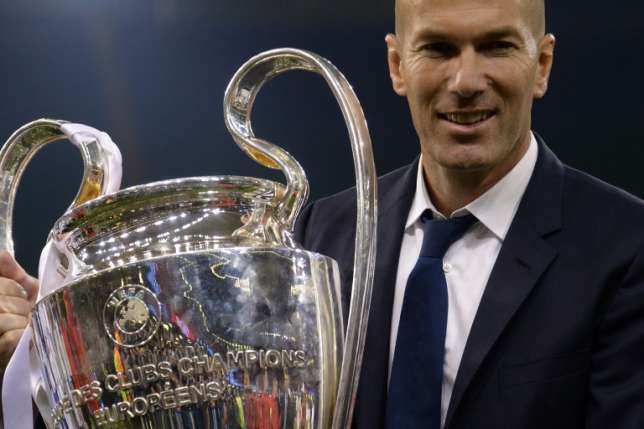 Real Madrid coach Zinedine Zidane said "there were no reasons to be worried" after his team's surprising 1-0 home loss to Real Betis in La Liga at the Bernabeu on Wednesday.
The loss has seen the Spanish giant drop seven points adrift of Barcelona in the table with just five games played, snap a 73-game scoring streak in all completions and go winless in three straight home La Liga games for the first time since April 2011.
"Today the ball did not want to go in," Zidane said. "We had 26 or 27 chances, this is football. It was not a great game for us, but not a bad game either. If you score, then the game is different. It didn't happen.
"We were much better at the start of the second half, played in their half and had chances to score. Then we started to rush a bit, when it is the third game in a row at home [without a win], things get more difficult."
"I don't believe there are reasons to be worried," Zidane said. "We have just played a great game [3-1 at Real Sociedad]. It wasn't a great game today, but this is football. Maybe we did not deserve to win, but for sure we did not deserve to lose.
"Last year we won games maybe we did not deserve, now it is the opposite. But we must accept it, and be calm now. Many people do not like this word 'calm' when things go wrong, but we will stay calm, within the group. And we will come back.
"La Liga is very long, for sure we will have better days."
"I always want to win the game," he said when asked if he should have done things differently. "I will not change. You could make other substitutions, but the idea is always to go for the game. And even more at home. That will never change."