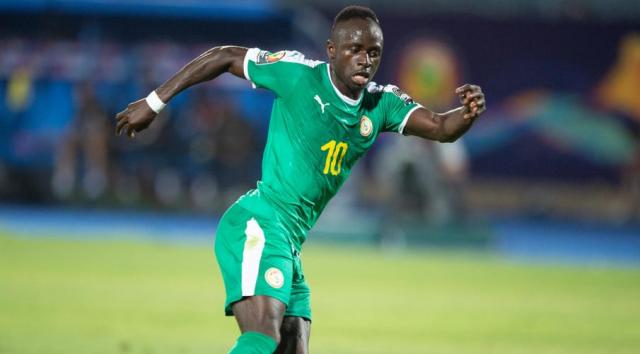 Senegal winger, Sadio Mane has urged Liverpool to show their title-winning credentials after the recent back-to-back defeats for the first time this season.
Mane revealed that the team has been creating lots of chances in their recent games but the players have been unable to convert them to seal good points for the club.
According to him, all focus has shifted to the EPL and UCL because the better team won in the FA Cup.
He added that Liverpool will learn from the Chelsea defeat as they prepare for the crucial games to come.
His words, "The best team won in the FA Cup,"
"In the first half we played well and created many chances but we just didn't score, and Chelsea had a few chances and scored two goals, so game over.
"We created enough chances to win, but we need to be more clinical in front of the goal and that was not the case. But that's a part of football.
"I think in this moment you could be or could not be a champion, a great champion, and I think this kind of moment has happened to us, but it's not the first time and it won't be the last time.
"We have another important game on Saturday [against Bournemouth] and then on Wednesday [against Atletico], so for this game, we will be ready and we will be back again.
"This can happen in football and we're used to it. We just have to keep working hard and keep going if we want to be great champions."
"We'll learn from that defeat and then we'll be ready to go again,"
"We know it's a different competition and it will be really important for us, but we're playing at home, so let's enjoy it."