Arsenal midfielder, Ozil's move to Fenerbahce is closer than ever, club director, Emre Belozoglu has said. He recently revealed that Ozil is a super player who has had an impact at all the clubs he has played in, so he hopes the transfer happens.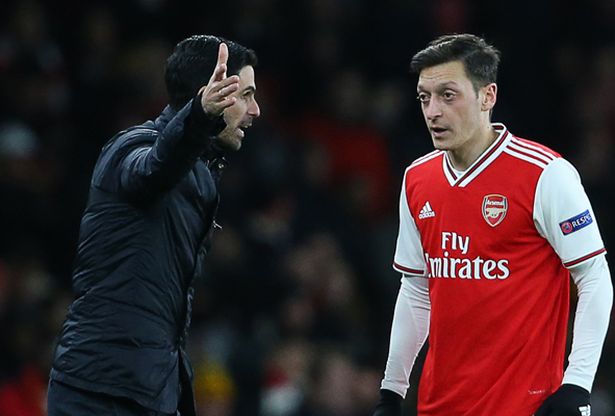 According to him, he would be happy if the club could get such a player, as it will lift the dressing room and the mood of the fans.
He added that a meeting was recently arranged with the player, but things are not finalized yet.
His words, "I look very positively on behalf of the community and the president, but I do not see it easily. We have plans of our own,"
"Mesut also has a contract with his club. He is a superstar. We are talking about a player who contributed to a goal in every other game at every club he has played for. I would be very pleased if Fenerbahce could have such a player.
"We had a meeting with him and his manager. Mesut is closer than ever. The fact that Mesut had this childhood dream and Fenerbahce had the dream has made this step so close for the first time."