Chelsea legend, Gianfranco Zola has come out to say that Timo Werner would be best used as a wide attacker at the club. Zola recently revealed that the 24-year-old is not cut out to be a central striker when used by himself.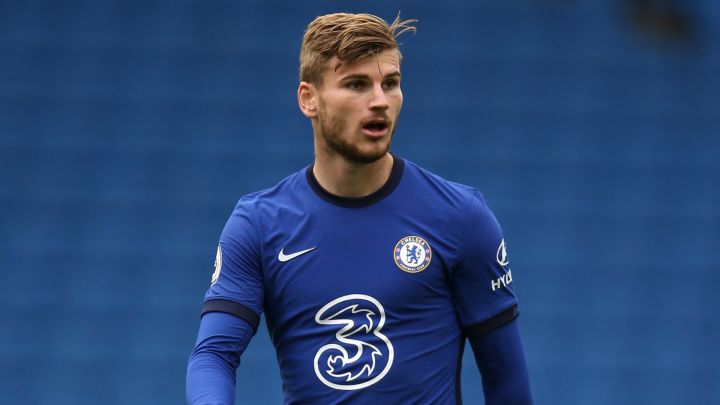 According to him, Werner has got very good qualities, but he should not be playing alone upfront as the striker when Olivier Giroud or Tammy Abraham are more suited for that.
He added that Werner should be played in wide areas, and the earlier Lampard realizes this, the better.
His words, "I think Werner has got very good qualities, unbelievable qualities, but in my opinion he plays best when he's got a lot of pitch in front of him, when he has to attack the space.
"The problem with Chelsea is that there many times you play a team that is defending deep; that is a different matter and in that case players with the ability of Olivier Giroud or Tammy Abraham, they can do better in that contest.
"So if you want to play Werner, maybe it's right to play him in the wide areas. Also I think it's down to Timo to work and also be effective when the spaces in front of him are less and work as a team.
"This could be a strength for Chelsea, because if you've got many players with ability you have to understand very well the abilities of the players and use them differently in the games, because not every game is the same."