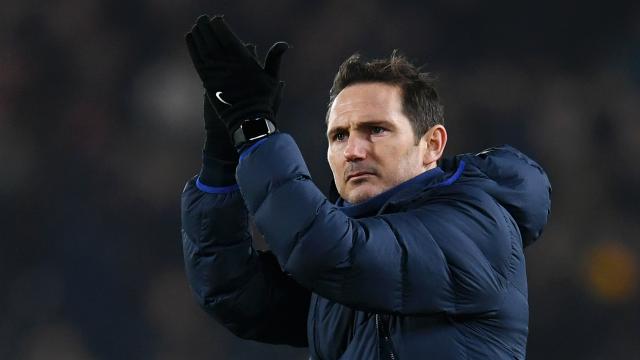 Chelsea manager, Frank Lampard has come out to say that he was sure his club would be able to keep Willian and Pedro for the rest of the season.
He recently came out to say both players are fantastic professionals for signing on to continue their Blues careers.
According to him, Pedro and Willian will definitely help in Chelsea's push for a top-four spot this season and talks are even ongoing to keep Willian beyond this campaign.
He added that every Chelea player can now focus on winning the remaining games of the season.
His words, "We are still talking with the players, and Willian in particular, we are talking with him,"
"It was hard for me to comment too much because it was announced yesterday. But I was always felt confident that they would remain, they've been fantastic professionals for the club, and servants in all senses.
"And when you have that level of professionalism within you, I think it's a sign that they wanted to stay and see out the season at least.
"So we'll carry on talking and see. But I think everybody's focus now is on these next games, the individuals themselves and us as a club."
"I'm pleased, negotiations were relatively easy, because both sides wanted the same thing,"
"The two players wanted to make sure they could see the season out with us.
"At this point we need them in the squad, they are both important players for us, so I'm happy."