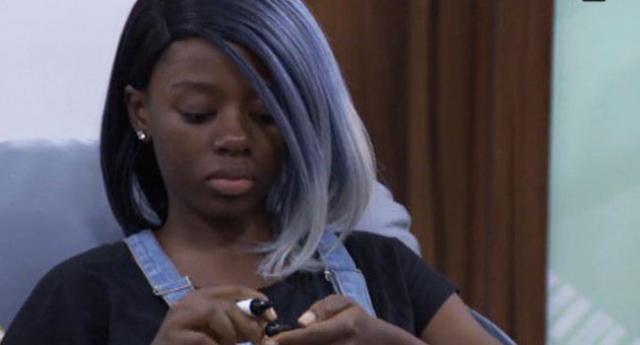 Ex BBNaija star, Diane Russet has urged women to stop sending nudes to their boyfriends and husbands.
She recently revealed this while reacting to her fan's comment on her lover threatening to share her nude photos online.
According to her, without judging anyone, it is clear that in the twenty-first century, the habit of sending nudes does not make any sense.
She added that females should never get too comfortable in relationships to the point of sharing their naked pictures with every tom, dick and harry.
Her words, "I am not going to judge you because you sent nude pictures to your boyfriend. But, this is the twenty-first century, you should not send nudes to your boyfriend or husband.
"Let him see the real things. Why do you have to send the pictures? If it goes south, most people could be childish and want to post it online. Why would I be so comfortable with you to the point where I share something so private with you and at the end of the day, because we had some disagreements, you want to post it online? The bottom line is that you should not share nude pictures with your lovers. That is my candid advice."