In his annual general meetings one of the principal staff of the World Bank, David Malpass, has noted that resilient recovery in terms of poverty and inequality reveals the need to double efforts to help the world's poorest recover from the pandemic.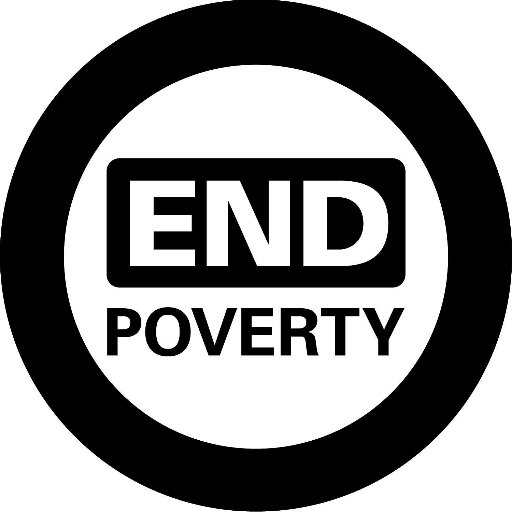 On human capital he noted that COVID19 response will enhance health and education in developing countries.
As regards debt burden greater debts and investment transparency should be effected and a debt stock reduction for the poorest countries.
He also stated that an inclusive resilient recovery of economies must be initiated and people must allow and embrace change.