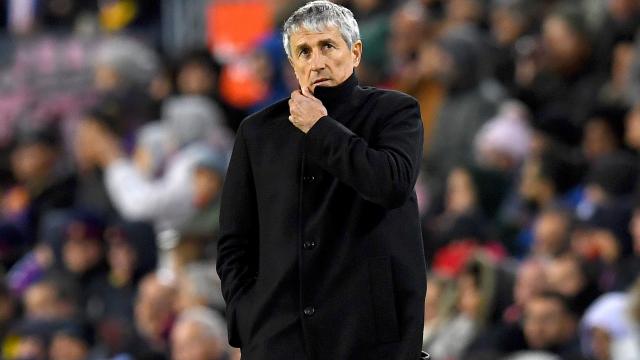 He added that Xavi understands that all the pieces of the club have to fit together and he would be the best man to lead the sport project at the Spanish club.
His words, "If I am president, Koeman will not be the coach,"
"Koeman is a legend of Barcelona. We have to thank him very much that with the complexity that exists today in the club, and in the dressing room, and with the decisions that have to be made, he has taken on the challenge [of being head coach].
"We must wish him the best of success and hopefully we win the treble. If in the end it were necessary and he wanted to, he could still contribute to our project in some way, but we will apply our project in its main structure from the vice president all the way down to the last youth football coach based on the organisation chart that we have prepared for a long time."
"Xavi understands that all the pieces of the club have to fit together,"
"A board of directors that lets whoever leads the sports project do his work, which in our case would be him."