Xiaomi Redmi Note 9 5G series is said to launch in China as early as November 24.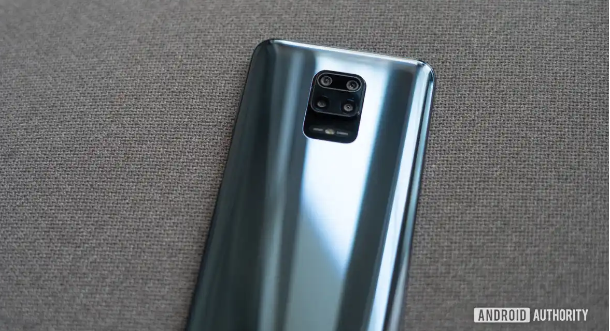 A tipster has speculated the launch date of the Redmi Note 9 5G series ahead of its official confirmation.
The series is rumoured to have at least two new models; with MediaTek and Qualcomm processors.
It is likely to include the Redmi Note 9 Pro 5G that is also called the Redmi Note 9 High Edition as well as the Redmi Note 9 5G that is speculated as the Redmi Note 9 Standard Edition.
As noticed by a user on Twitter, the tipster reported on Weibo that the Redmi Note 9 5G series launch date could be announced sometime this week; while the launch could take place through an event on next Tuesday, i.e., November 24.
Xiaomi has not yet made any confirmations about the Redmi Note 9 5G series.
However, the rumour mill has suggested that there could be two new models — both with 5G support.
Meanwhile, in some health-related news, Britain could give regulatory approval to Pfizer-BioNTech's Covid-19 vaccine this week; even before the United States authorises it, the Telegraph news site reported on Sunday.
Citing government sources, it said British regulators were about to start a formal appraisal of the vaccine. The vaccine is made by Pfizer Inc and BioNTech SE. Also, it says that the National Health Service had been told to be ready to administer it by December 1.