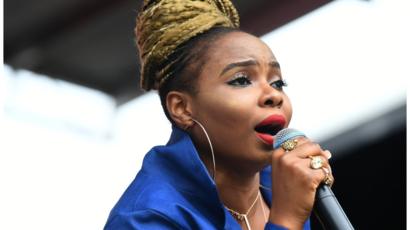 Popular singer, Yemi Alade has jumped on social media to advise her fans and followers.
The musician simply urged her fans to stop crying because nobody cares but should always expect people to get jealous when they begin to smile.
She added that this harsh reality is tiring, but it is the honest truth.
Her words, "Don't Cry, No one Cares! Start Smiling and they all get jealous. I tire."