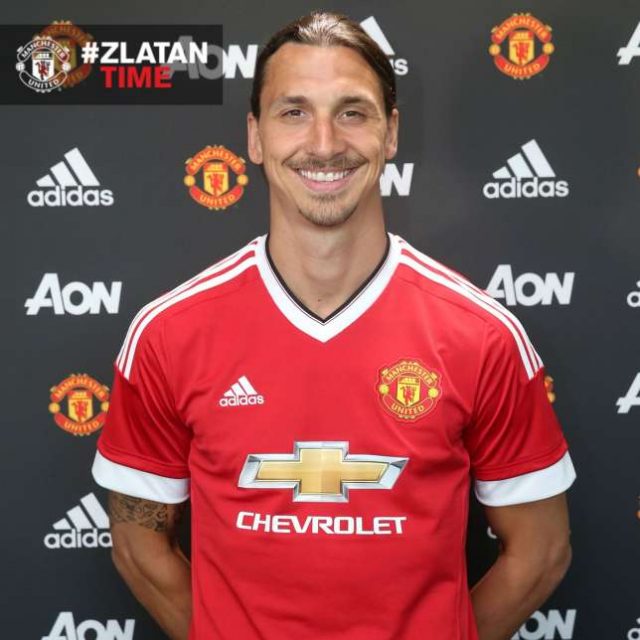 Jeremie Boga has come out to say that Zlatan Ibrahimovic's return to Serie A would bring more viewers to Italian football.
This is coming after MLS Commissioner, Don Garber linked the Swede with a move to AC Milan.
According to Boga, if it happens, Zlatan would add more star power to the Serie A, same way Cristiano Ronaldo, Romelu Lukaku and Mario Balotelli did.
His words, "I think it would be great [for Ibrahimovic to return to Serie A],"
"It would bring even more eyes to Serie A. It would take the competition level to a higher level. It is great to have all these great players here like Ronaldo, Lukaku and Balotelli.
"If he comes, then I think it will be great for Serie A and our football. It is already great for Serie A to have Ronaldo and to see him in Italy. He is one of the best players in the world and football history.
"To see him playing football here every week is a great thing and something I can learn from. Since I was young I have been watching him at Manchester United. He has inspired a lot of young kids."
On Pepe to Arsenal, "I think it was a brilliant move for him,"
"He had a great season last season and Arsenal is really suited to his style of play. They trust young players and play good football. It was a good transfer but, indeed, the beginning wasn't so easy for him.
"It's normal when you change league. A lot of things have changed for him so now it's just about taking time to adapt. He's a great player. When he shows it everybody will be happy with him."