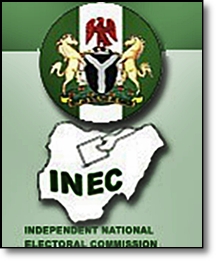 Election Petitions Tribunal sitting in Jalingo, Taraba State capital has set aside the election of the Speaker of the State House of Assembly, Hon. Abel Peter Diah.
In his judgement on Wednesday in the petition filed by the All Progressive Congress (APC) candidate for Mbamga state constituency, Mr Emmanuel Bongo, the tribunal ordered the Independent National Electoral Commission (INEC) to withdraw the certificate of return issued to the Speaker pending the conclusion of elections in eight polling units in the constituency.
In the ruling read by Justice A.M Ali on behalf of the three man panel of justices, the tribunal held that elections in 8 polling units out of the total 48 polling units did not conform substantially with the provisions of the Electoral Act 2010 as amended and therefore ordered INEC to conduct fresh election in the 8 polling units within 90 days.