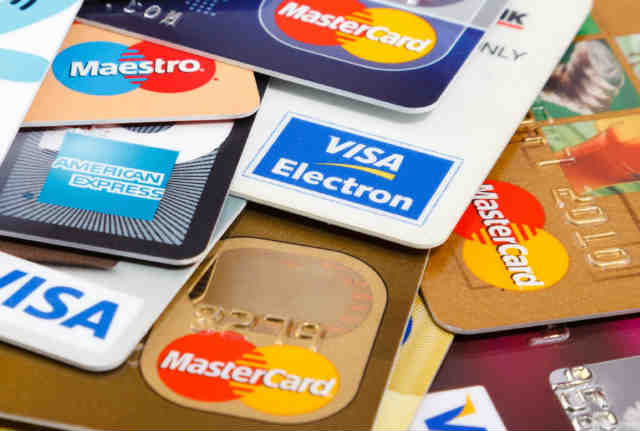 Mr Moses Tule, who is the Monetary Policy Director at the Central Bank of Nigeria (CBN), has defended why the apex bank has placed restriction on the use of Naira Debit Cards abroad.
Speaking at an interactive session with journalists in Abuja, Mr Tule said that Naira Debit Cards can no longer be used outside the country due to the abuse it has suffered in the hands of some persons who use it to transfer foreign currencies illegally.
A text message sent by Standard Chartered Bank, among other banks in the country, said the service will stop in Jan. 1. "Dear Client, from January 1, 2016, you will be unable to use your Naira card abroad. This is due to shortage of FX. We regret any inconveniences," the message by the bank said.
Mr Tule said that the nation's foreign reserves has been heavily depleted due to the fall in the price of oil and as such, it had to place some restrictions on the use of Naira Debit Cards in addition to banning the use of the United States Dollar as a substitute for the naira. [CBN]