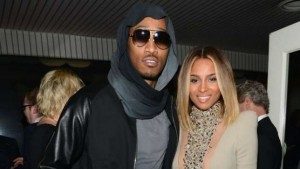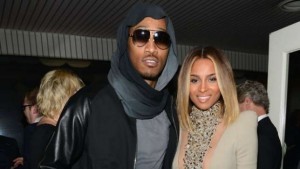 R&B singer Ciara in her ongoing suit against her former boyfriend Future, claims his "frightening" and "socially irresponsible" behavior has made her fear for Seattle Seahawks quarterback Russell Wilson's life.
TMZ reports that Ciara reportedly thinks her football star fiancé could have murder in mind following his threat string of emojis which Future posted last year.
The "Goodies" singer has now filed new documents in her ongoing defamation suit against the father of her two-year-old son.
TMZ claims she also brought up his recently released track with DJ Esco, "Juice," on which he raps, "Tryna f–k my baby mama, dog what's up with you? You gon' make me get that heat, I'm pulling up on you."
Future however has responded to her allegations. On Instagram, the trap rap star wrote, "I put my own work in,no publicity..let me focus on being great & leave me out the fake shit plzzzz #jusgettinstarted," on July 5, 2016.
Just last month, Future won joint custody over their young son which got Ciara angry.
Ciara and Future were engaged in 2013 and split a few months after their son was born in May 2014. In April 2015, Ciara began dating Wilson, and they announced their engagement in an Instagram video on March 11.
It would appear Ciara has indeed moved on as TMZ also reported she and Wilson are getting married in a castle in England this weekend.