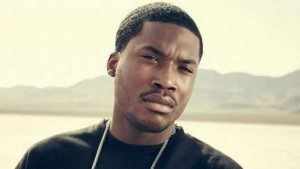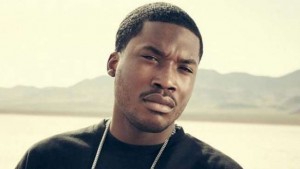 Another tragic death of a man of colour, Terence Crutcher at the hands of police in the United States earlier in the week was all it took for The Game to rethink his ongoing beef with fellow rapper, Meek Mill.
Though Game recently released another diss track, 'Pest Control' aimed at Meek a few hours ago, he told TMZ it's now difficult for him to keep going at the Philadelphia native as it makes him look like a hypocrite.
'I find it a little difficult to be actually beefing with another African America […] artist,' The Game said. 'On one accord, it's like, I should be on this Black Lives Matter push, and this cops killing African Americans thing. And then on the other side, I got this beef with Meek going. So it's kind of like I'm torn. It makes me look bipolar.'
He however maintained there is still something to sort out with his feuding partner, in ways he didn't reveal. 'Me and Meek know what's up. He knows what was done. I know what was done,' he said. 'Something's gotta be done about that. It's gotta be figured out.'
It appears calmer heads will prevail… for now.