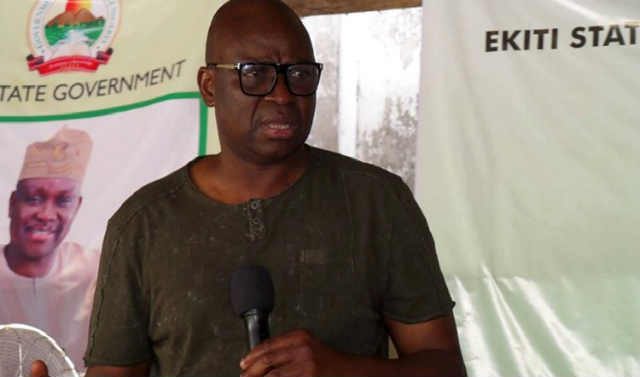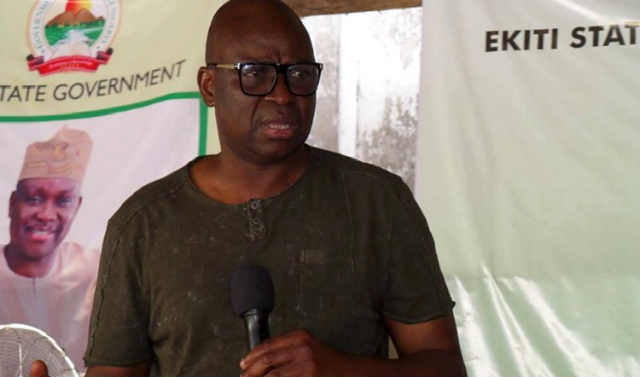 Governor Ayodele Fayose of Ekiti State, who doubled as the Chairman of the People's Democratic Party (PDP)'s Governors' Forum, has greeted Muslims across the country at Ramadan, urging them to embrace peace, love and understanding for one another during a season: " that human suffering in the form of fasting, is a religious obligation observed to draw near to Allah, who is the origin of love, peace and unity".
In a press release to journalists in Ado-Ekiti, Ekiti State capital yesterday by the governor's Chief Press Secretary (CPS), Idowu Idowu Oluwole Adelusi, he urged Muslims to remember that the Ramandan is the ninth month of the Islamic calendar, observed by Muslims worldwide as a month of fasting (Sawm) to commemorate the first revelation of the Quran to Muhammad according to Islamic belief , adding that: "This annual observance is regarded as one of the five Pillars of Islam, others being testimony of faith, prayer, giving (Zakat), which is also support for the needy and the pilgrimage to Mecca: These are the framework of the Muslim life. "
The governor therefore advised Muslims that having faithfully observed the Sawn, it beholves on the Muslims to exhibit the traits of Allah among which are peace, love and unity and practice these among themselves and extend same to others of different religious faiths.
"Let us therefore, shun all attitudes, behaviours, and actions that promote hatred, religious intolerance, disunity and violence and embrace true love that would promote peace and unity among us as a nation to allow for meaning progress and development which our dear nation is in dire need of now, " Fayose said.