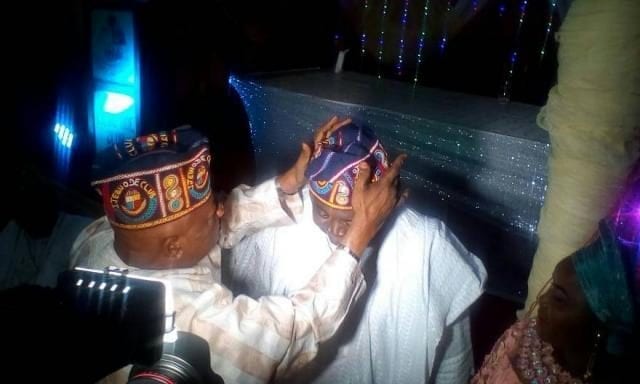 …Gets Membership Number 1405 of Ijebu Ode Club
…Pledges to Donate Ten Transformers to Ijebu Communities
On Saturday, July 22, 2017, in the well decorated Event Hall of Ijebu Ode Club; Kings, High Chiefs, eminent personalities, influential politicians, members of age groups, students, market men and women gathered to felicitate with the amiable and most charming Hon (Dr) Ladi Adebutu, Chairman, House Committee on Rural Development, on his induction into the prestigious Ijebu Ode Club.
With the membership number 1405, Hon Ladi swore to uphold the integrity, defend and protect the interest of the body at all times.
Otunba (Engr) Tunde Ashiru is the President of the Club. While inducting Otunba Adebutu, he said that he had known the inductee for many years affirming that he could vouch for his integrity as a man who always fulfilled promises. He stated further that apart from the fact that the federal lawmaker was a worthy son of Ijebuland, Hon Ladi, according to Ashiru, was a man filled with milk of kindness and had "contributed immensely to the development and welfare of the people across the length and breadth of Ogun State and Nigeria in general" he concluded.
In his response, Hon Adebutu who is the Otunba Nawoola of Odogbolu-Ijebu, posited that Ijebuland was where he came from as such could not "afford to relegate the division in the scheme of things." He enumerated his contributions so far to the development of Ijebuland to include donation of transformers to different Ijebu communities, renovation of public facilities and the inclusion of some identified rural roads for construction in the national budget.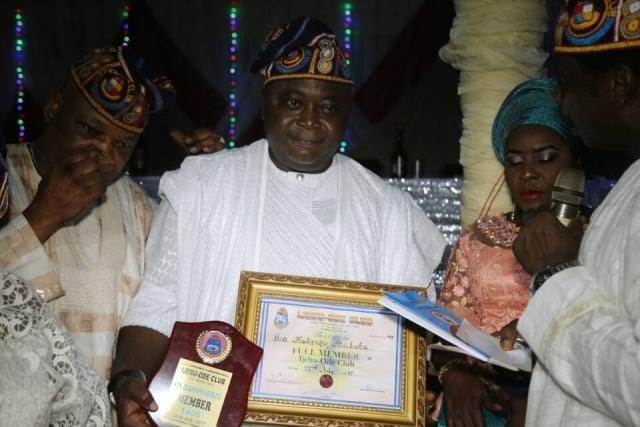 Because of his believe that electricity is the major bane of economic development, a situation he considered unacceptable and depressing to the people, the billionaire farmer pledged to donate ten (10) transformers to selected ijebu communities before the expiration of the year 2017 to aid commercial growth.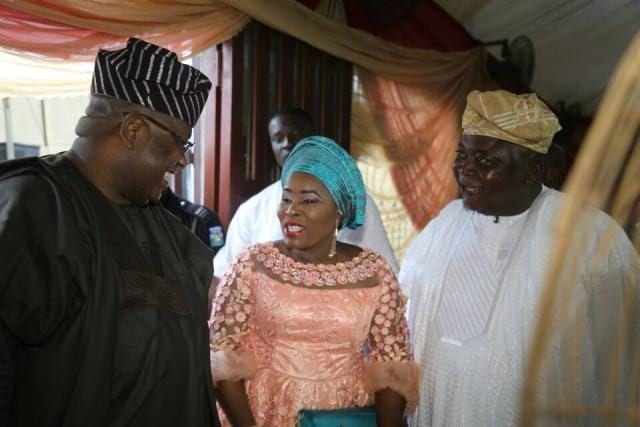 As a newly inducted member, Hon Ladi was decorated with the specially customised club's traditional cap by the 1st Vice President, Alhaji Olalekan Titilayo. He also received the club's membership certificate, membership number plaque, badge, brooch and constitution booklet.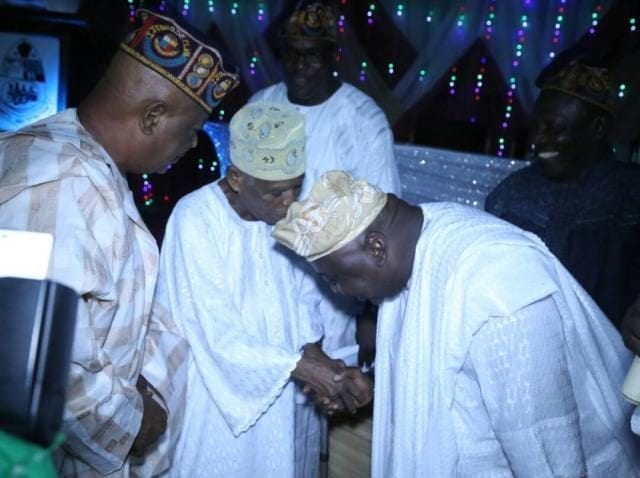 Ijebu Ode Club was founded in 1921 and boasts of 1405 members. The body's membership consists of highly influential ijebu sons and daughters such as the Ebumawe of Ago Iwoye, HRM Oba Rasaq Adenugba, Prof Alaba Adenuga, Dean, Faculty of Education, OOU, Arc Tokunbo Fowode, former Rector, Moshood Abiola Polytechnic, Alhaji Olusegun Ewumi, former Acting Permanent Secretary, Ministry of Agriculture, Senator Lekan Mustapha, Brigadier General Abiodun Quadri, Major General Abiodun Role (Rtd), former GOC First Mechanised Division, Kaduna and HRM Oba (Engr) Segun Adeshina, Olowu of Owu, captains of industries, erudite Professors, world acclaimed medical professionals, lawyers of international repute among others.
The Grand Patron of the club is the Awujale of Ijebuland, HRM Oba Sikiru Adetona. The Patrons are Chief Subomi Balogun, a foremost Banker and Olu of Odonselu, HRM Oba M.A Sule. Former Governor of Ogun State, His Excellency, Otunba Gbenga Daniel, was once a Patron of the club.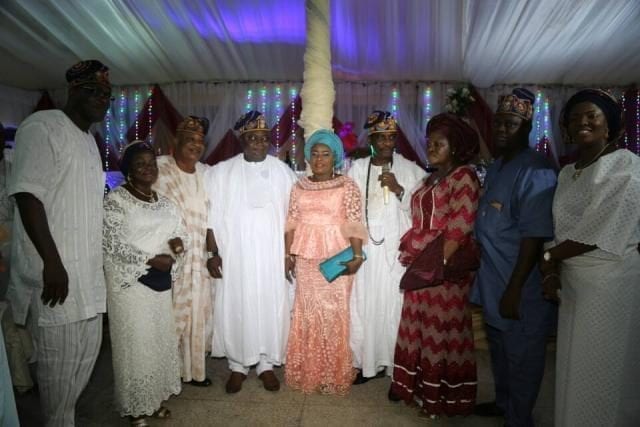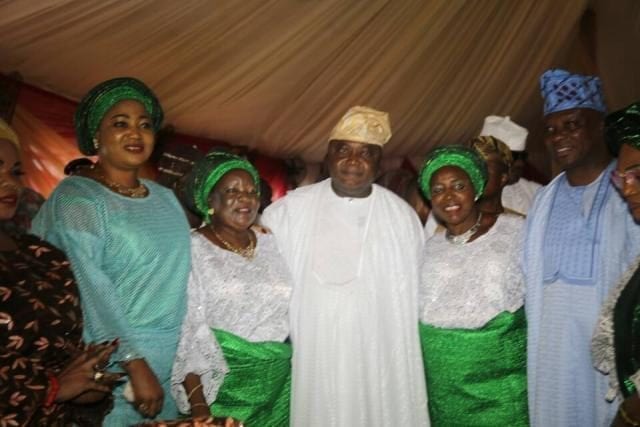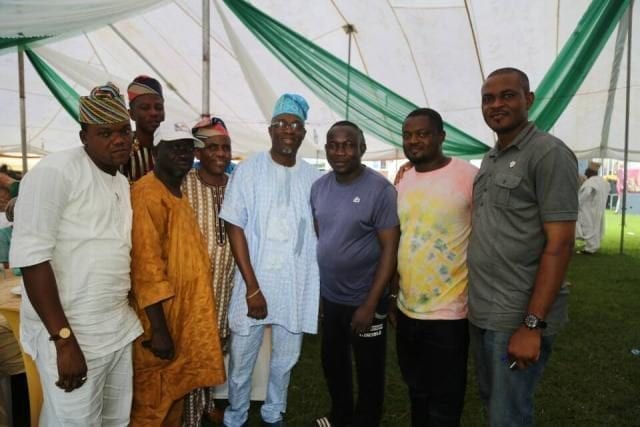 Hon Ladi Adebutu, a descendant of Jaiyesimi Okuwa family of Itun Odoguwa compound, Odogbolu-Ijebu, considers the revolutionary development of Ogun State as non-negotiable.
Congratulations to Otunba Oladipupo Olatunde Adebutu, omo agbegilere olosanyin merindinlogun.
Say Lado…One Nigeria…One Ogun State