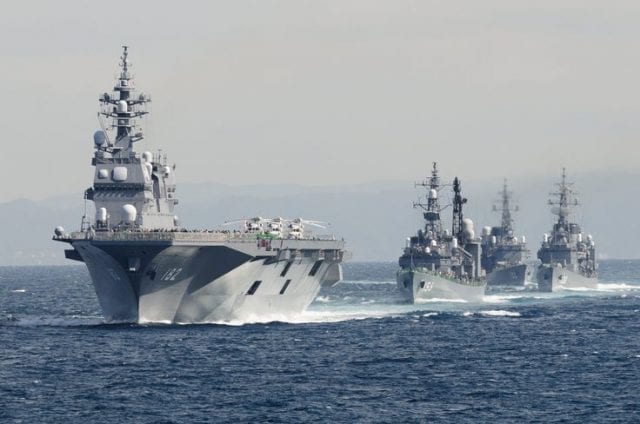 Italy's Prime Minister, Paolo Gentiloni has disclosed the country may send navy ships to fight migrant traffickers in the Mediterranean Sea off the Libyan coast.
The PM made the statement on Wednesday, June 26, 2017 in Rome at a joint news conference with his Libyan counterpart, Fayez al-Sarraj.
"Sarraj wrote me a letter a few days ago, requesting technical support with naval units from the Italian government,"
"The request is being assessed by our defence ministry.
"The decisions we make will be assessed in agreement with Libya and with the Italian) parliament, '' the Italian news agency ANSA quoted Gentiloni as saying.
The Italian PM added, "but I must be very clear that this request could represent a very significant point in the fight against human traffickers.
"We are fighting against traffickers in conjunction with central and local Libyan authorities."
Gentiloni said he spoke about the Libyan request with German Chancellor Angela Merkel "a couple of hours ago."
"She confirmed Germany is committed to supporting Italy in the fight against human traffickers and in Italy-Libya cooperation." (Xinhua/NAN)