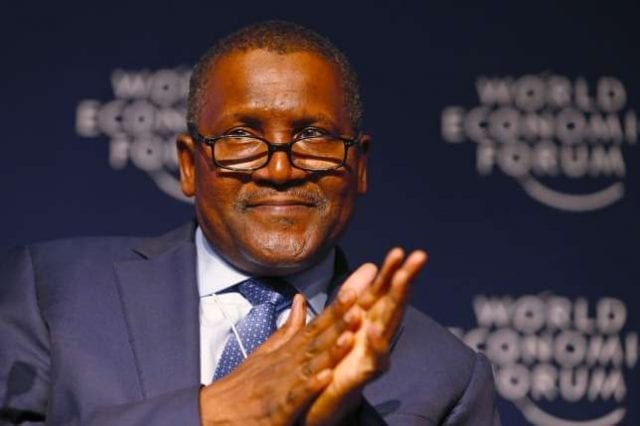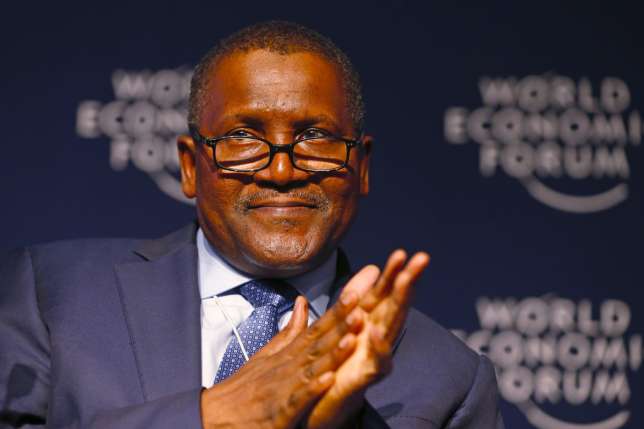 The Federal Government has urged billionaire businessman, Aliko Dangote to complete his refinery before next two years.
The Minister of State for Petroleum Resources, Mr. Ibe Kachikwu said while inspecting ongoing work at the Dangote refinery in Lekki, Laogs state.
Kachikwu also promised that the government will do everything in their capability to make sure that the project is completed.
"I have made very firm commitment to Nigerians that I must stop the importation of petroleum products by 2019 and I am going to keep to it. It is absolutely important that we do this early and given the feat that we have achieved in terms of speed of construction, I urge you to do all within you to achieve its completion before the due date.
"I am sure His Excellency, President Muhammadu Buhari, will be absolutely enthused if he were to find himself, not only crystalizing the policy position we have taken so far but also coming here himself to open a facility as big as this before the end of his first term.
''Whatever configurations your engineers have come up with, I urge that they go back to the drawing board and get me my refined products before your said date."
He said "On the honourable minister's challenge, we are going to make it by the grace of God. I am sure the minister will support us to make sure that we meet his challenge.
"What the minister is trying to do is the best so far for our country. His version is that Nigeria should not think of exporting crude. You know the problem we have in Africa is that we only export raw materials, not finished goods. So he is saying that, look, we should all do this by adding value and I pray that even at 2.5 million barrels, we should not export much, in terms of the crude.
"We will go back and see what to do to make this happen by fast tracking our processes since the Minister has assured of government's cooperation and support."