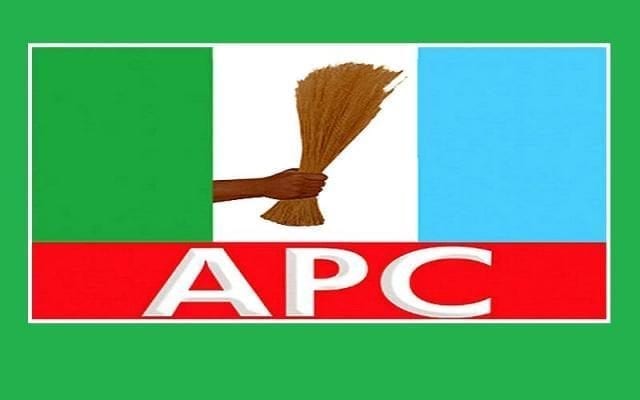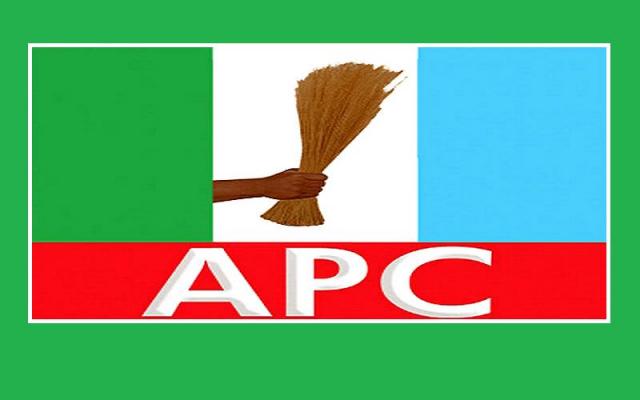 The youth section of the ruling All Progressives Congress (APC) has spoken strong words against eccentric artist and activist, Charles Oputa, popularly known as Charly Boy.
Charly Boy and a civil society organization on Monday, started a daily protest to demand President Muhammadu Buhari's return to Nigeria or resignation because of lack of good health.
In a statement, the APC Youth Renaissance described Charly Boy as "an incurable attention seeker."
"The planned protest against President Muhammadu Buhari by a coalition of civil society groups led by Charly Boy has come to the notice of the national leadership of APC Youths Renaissance.
"Ordinarily, we would have dismissed the move knowing that Charly Boy is an incurable attention-seeker, but because he cleverly laced his mercantile show-business in President Buhari's health challenge, we have decided to educate the political dissident that governance is not entertainment.
"President Buhari has just spent few days receiving medical attention and Charly Boy and his dubious sponsors are making senseless noise about it, what about a former American President who ruled America in the midst of greater health challenge yet Americans never gave a hoot about it.
"In 1919, President Woodrow Wilson suffered a severe stroke that left him incapacitated until the end of his presidency, yet Americans did not call for his resignation or impeachment, but here in Nigeria, we have a President who is only on a medical check-up and some group of attention-seekers are making it to look as if it is anathema.
"For Charly Boy and his sponsors to organize such protest against our darling President, we have resolved and are going to stage a counter protest that will show the world that President Muhammadu Buhari is truly loved by Nigerians despite the media gang up against him.
"We have also collected the comprehensive list of politicians within and outside the APC who are sponsoring the protest and negative publicity against Buhari and will make it public for Nigerians to see who and who is actually preventing good governance from happening in the country."