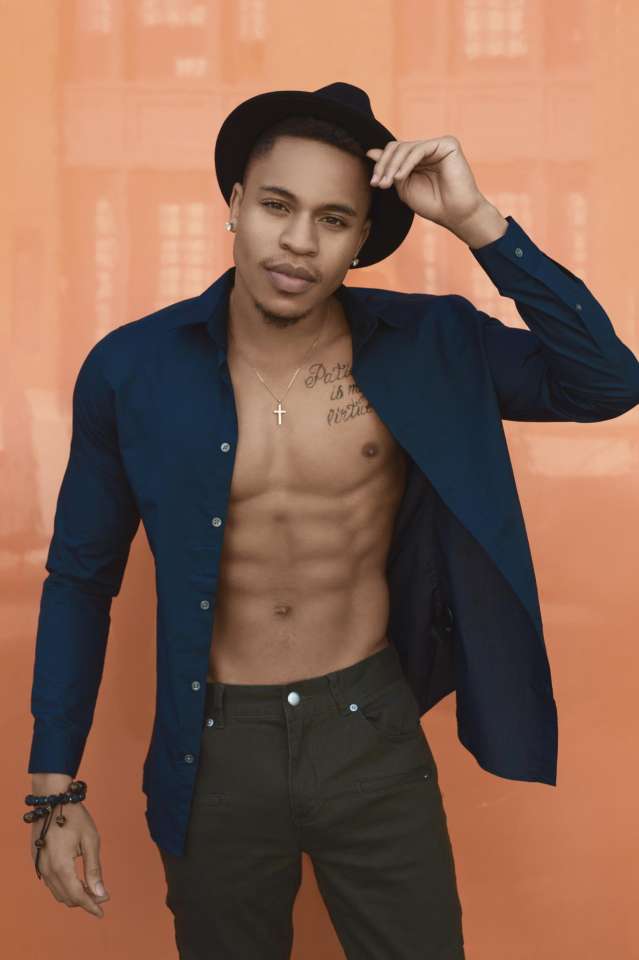 Nigerian-American singer Rotimi was on "The Breakfast Club" on Friday, August 4, 2017.
During the interview, Rotimi came out clearly about his Nigerian roots and growing up in America with a hardworking mother.
When Charlamagne Tha God asked him why Nigerians think differently from other Africans, Rotimi said "I don't know. We just think differently than from West Africa. Pain is a direct line to royalty. The thought process is just work hard, get your job done and be successful"
"My parents came when they were like 28. My mum came, she was homeless. She ended up graduating from Columbia University and being a doctor. I have been a part of the true definition of hard work" said the singer whose full name is Rotimi Akinosho.
"My mum is a prayer warrior. She's very spiritual so when she was pregnant with me she had a dream about Bob Marley and he said "your son is going to finish my legacy" revealed Rotimi who stars in US TV series "Power."
He went on to say "most Nigerian families don't really like support arts. My mum managed me like when I was six. She had me singing in weddings, she had me playing the violin. And she had me playing the piano."