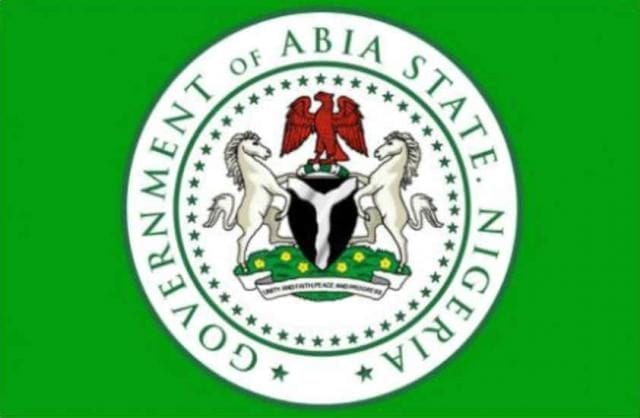 Abia Government has trained about 300 children from various primary and secondary schools in the state on information and communication technology (ICT), the Chief Librarian of Abia e-Library has come out to say.
Miss Pearl Solomon, The Chief Librarian stated this on Tuesday.
Solomon mentioned that the training which was for a month was given to the trainees for free, in order to encourage youths to increase their computer skills.
"It will interest you to know that these children were selected to be trained to become computer literate.
"We have started a process and we are determined to ensure that every Abia child is ICT compliant. I urge parents to make their children available for subsequent computer trainings," she said.