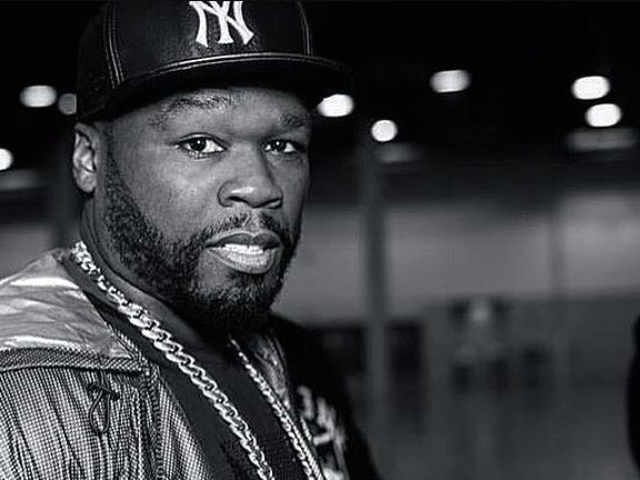 50 Cent has ranted severally about how Starz is treating him.
The famous rapper, who is also a producer on the show, sent out a message to fans, asking them to quit Starz.
According to him, the network doesn't understand that people are watching "Power" because of him.
" I don't think the STARZ network realize your watching POWER because it's my show," he said on Instagram. "So take STARZ out of your cable package after you see POWER tonight. Then they will understand I bet."
50 has been in disagreement with Starz for a long time and has spoken about getting "Power" on another network.
In December of 2016, 50 Cent said he would no longer promote the show outside of his contractual obligations after what he described as a Golden Globes snub.