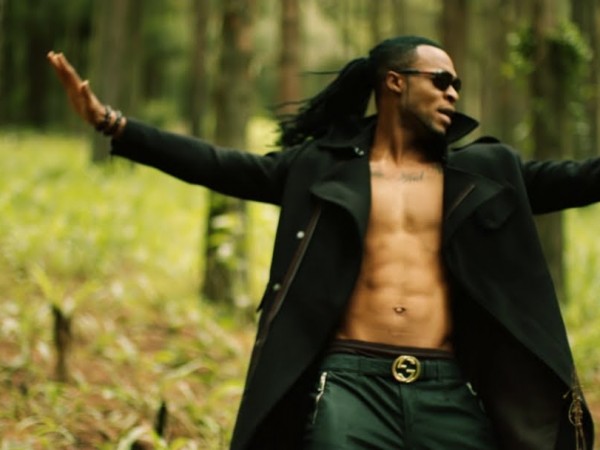 Anna Banner, the babymama of Igbo highlife musician, Flavour seems to be so much in love with him if her recent comments is anything to go by.
She said that she never expected to have a child before marriage but did not regret her decision after falling for the artiste.
Despite not being married, Banner who claims she did not get pregnant on purpose for the singer still feel there might be hope of a better future with him while allowing things to unfold on their own.
"I couldn't have purposely got pregnant because I wanted to hook a star. I was already a star too. I wasn't looking for fame; I was even running away from fame.
"But I got pregnant for somebody I really loved. It wasn't planned. It was my mistake but I wouldn't call my child a mistake.
"I was careless. But I thank God it happened with a man who I loved and who didn't turn his back on me.
"When you love someone, it is hard to fall out. You cannot fall in love today and fall out of love tomorrow. Love is strong. Before you tell somebody you love him, you have to be sure.
"Flavour was the first man I fell in love with. I still love him as the beautiful soul he has and as the father of my child. I don't know what the future holds but we are just taking things one step at a time," she said.