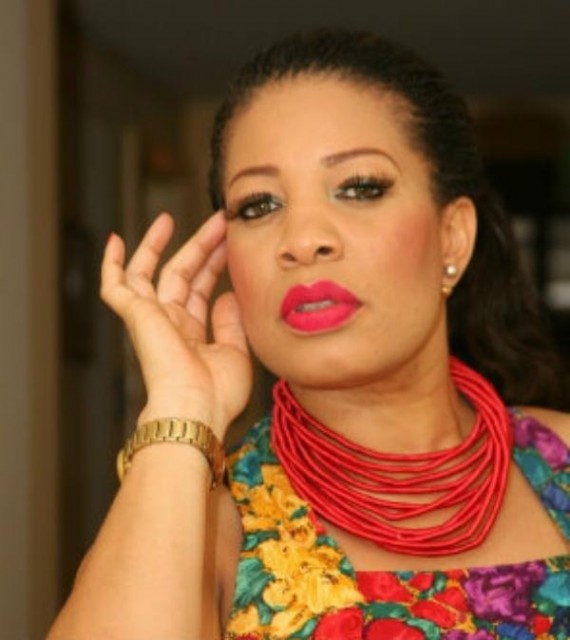 Monalisa Chinda Coker has been dishing out some hard truths on domestic violence.
She advised women to abstain from provoking their men to the point where they begin to use their fists.
Monalisa emphasised the fact that women have an uncanny way with words and know just how to get under a man's skin with their mouth.
She also said that she has been involved in the campaign against domestic violence but would advise ladies to play their own role in avoiding it.