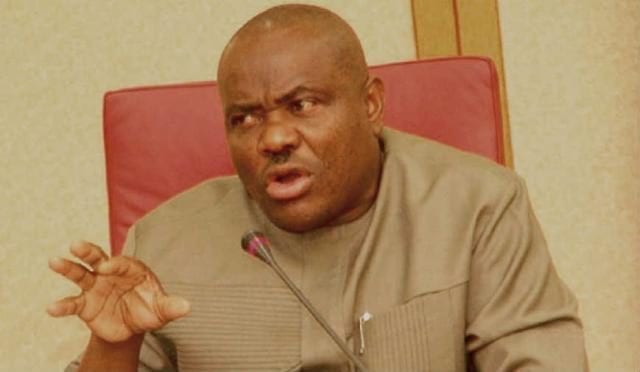 Nyesom Wike of Rivers State, has declared that most of the kidnapping and armed robbery incidents in the State are being carried out by operatives of the Police Special Anti-Robbery Squad (SARS).
SARS has received several insults from members of the public in recent times.
According to the Governor, the Police Signal stated that SARS is responsible for a series of kidnappings and deadly robbery operations across the State.
Governor Wike said: "Most of the kidnapping and armed robbery taking place in this State are done by men of SARS. They use exhibit vehicles to operate. As the Chief Security Officer of the state, you complain, but they choose to play politics with crime.
"They fight crime in some States, but they refuse to fight crime in Rivers State. We are done with the elections, but they are using SARS to create insecurity in the State.
"As I speak with you, they will deny. But the SARS Operative who was killed was amongst those who raided the Rivers East Senatorial District Collation Centre. This man can be identified in the video as one of those who invaded the collation centre with Fakorede."
"I have never seen a country where they politicise crime. It is very obvious that they want to give the impression that Rivers State is unsafe. They want to instill fear preparatory to declaring during the elections that there is so much killing in Rivers", Wike said.