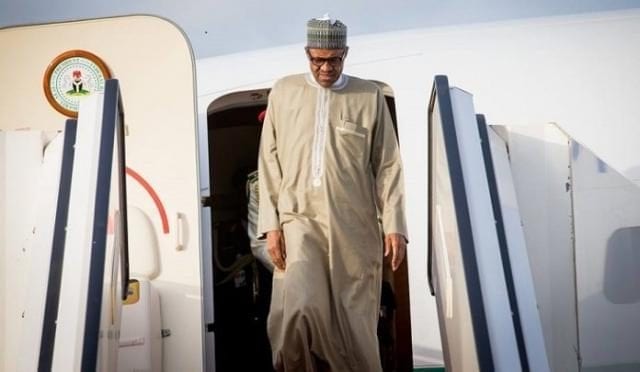 Muhammadu Buhari has blasted the ongoing ethnic cleansing of Rohingya Muslims in Myanmar during his address at the 72nd session of the United Nations' General Assembly (UNGA) in New York.
He said, "The international community cannot remain silent and not condemn the horrendous suffering caused by what, from all indications is a state-backed programme of brutal depopulation of the Rohingya inhabited areas in Myanmar on the bases of ethnicity and religion.
"We fully endorse the call by the Secretary-General on the Government of Myanmar to order a halt to the ongoing ethnic cleansing and ensure the safe return of the displaced Rohingya to their homes in safety and dignity.
"In all these crises, the primary victims are the people, the most vulnerable being women and children."
"All necessary pressure and diplomatic efforts must be brought to bear on North Korea to accept peaceful resolution of the crisis. As Hiroshima and Nagasaki painfully remind us, if we fail, the catastrophic and devastating human loss and environmental degradation cannot be imagined.
"Nigeria proposes a strong UN delegation to urgently engage the North Korean Leader. The delegation, led by the Security Council, should include members from all the regions.
"The crisis in the Korean peninsula underscores the urgency for all member states, guided by the spirit of enthroning a safer and more peaceful world, to ratify without delay the Treaty prohibiting nuclear weapons, which will be open for signature here tomorrow."