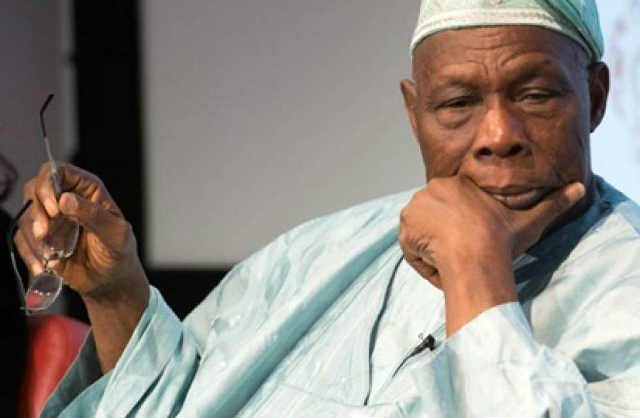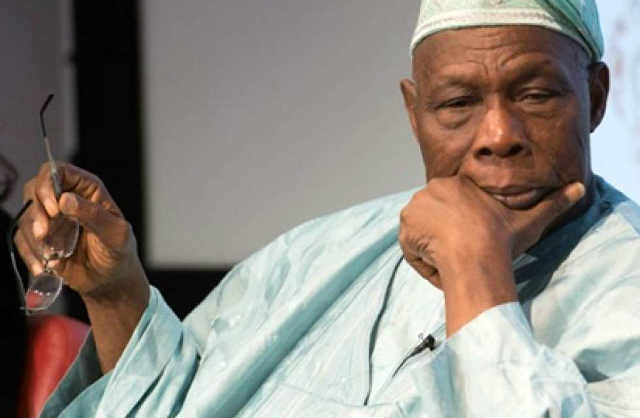 Olusegun Obasanjo has disagreed with APC national leader, Asiwaju Bola Ahmed Tinubu on true federalism as the way for Nigeria to progress.
Obasanjo says he does not believe in the notion of true federalism.
Meanwhile, Tinubu, who is one of the strong advocators of true federalism believes it will help tackle the problems of underdevelopment and bad governance seen in the country.
Jagaban said Nigeria is far better off with true federalism as devolving more powers to states will also put to bay the lamentations of marginalisation from various parts of the country.
Obasanjo said: "I don't believe in true federalism. What is true federalism? Why are they (the states) not accountable? What powers do they not have? They have power.
"In fact, state governors are more powerful than the president. That's the truth. (So) if anybody tells you they want devolution or true federalism, he doesn't know what he is talking."
"All youth in Nigeria have legitimate reasons to feel frustrated and angry. The protesters don't even know what the struggle is all about, but if it gives them false hope, why not hang onto it?
"Let the elders handle it (the secessionist agitations) or ignore it until it loses momentum. There are elders in any community who are still respected… After all, they're their fathers and mothers, grandfathers and grandmothers, and can still be used effectively."