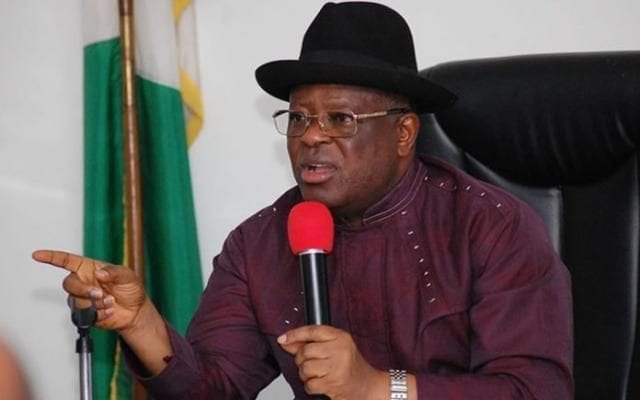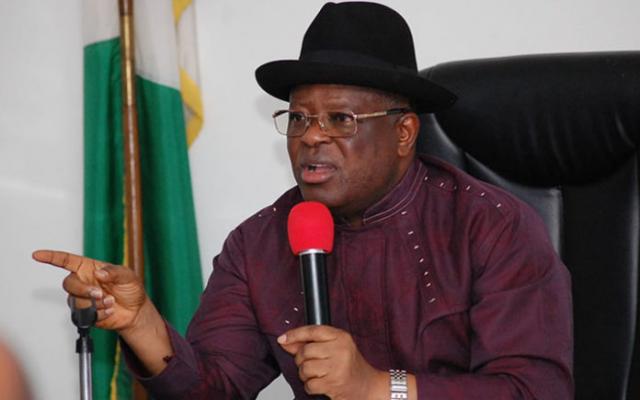 Governor David Umahi of Ebonyi has made real his plans to rename the Abakaliki Township Stadium after the late Ngele Oruta, the oldest man in the state.
The deceased was a father to Sylvester Ngele, a former representative of Ebonyi North Zone in the Senate.
The governor also promised to construct new classrooms at the community primary school at Onunweke and name them after late Odoh, for his immeasurable contribution to the development of his area and the state.
"I commend the people of Izzi and Ezza clans of the state which are the major political blocs of the Abakaliki zone for their consistency and support for this administration.
"We are resolute in re-constructing the state's ring road which connects eight of the 13 LGAs of the state of which the areas would be major beneficiaries," Umahi was quoted as saying.
He also promised to construct the Okaleru road and bridge which connects Odoh's community to Ebiaji, the headquarters of the council, among other roads.