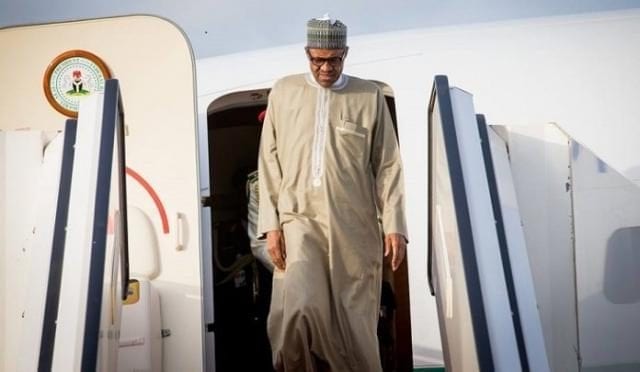 As Nigeria celebarted her 57th Independence anniversary, two members of the House of Representatives say that peaceful coexistence is key in the development of the country.
Rep. Akinfolarin Mayowa (Ondo-PDP) said there was utmost need for Nigerians to strengthen the bond of unity, advising that it was only the togetherness that the ideals of the nation's founding fathers could be actualised.
"As leaders, we will continue to talk to each other; we cannot afford not to be together in this country because the advantages derived from being together are far more than when there is division.
"My prayer is that God should continue to hold this country together and our leaders should as much as possible forget ethnic sentiments,'' he said.
"For instance, when people are placed in a position, instead of thinking of how to serve, they rather think of how to enrich their pockets,'' the lawmaker said.
Similarly, Rep. Olasupo Adeola (Oyo-APC) said that the strength of the country lay in its diversity.
"We are stronger staying together; our strength lies in our number and size,'' he said.
"You don't just build a house on a muddy floor; you need to clear the muddy hurdle to get to the solid ground. Nigeria is just getting to the solid ground.
"By the time we get to the firm foundation which we are doing now, the indices are showing towards that direction but what people interpret is money in your pocket and food in their stomach.
"Yes, it is essential but that is not indices to determine; it is for us to be patient with the government and we build on our gains and stronger we will be together,'' he said.