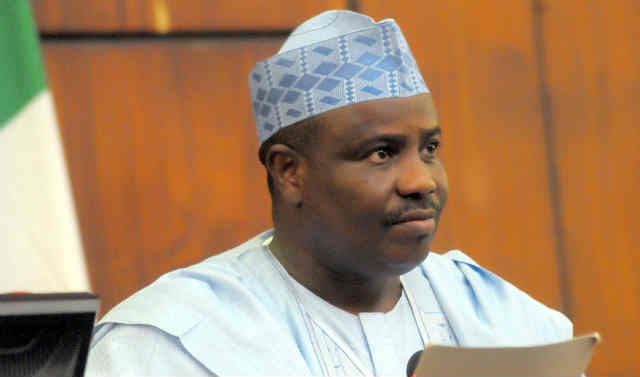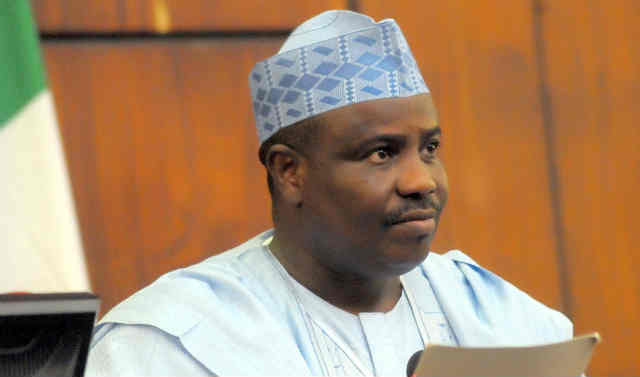 Aminu Tambuwal has praised the Federal Government's will to diversify the country's economy, saying the move will have long term positive effect on the lives of the people.
Tambuwal also said Sokoto has already stolen the idea from FG and has doubled its efforts to create sustainable industries in all parts of the country.
He said as a state rich in solid minerals, his administration has made it a top priority to explore the deposits.
"We are making huge progress in harnessing those resources for the benefit of our people. We believe this will go a long way in complimenting paradigm shift agenda of Federal Government from oil to non oil sectors," he added.
Tambuwal did not forget to note that in its effort to create enabling environment for investments, the state government has worked out strategic plan which has so far yielded positive result.
"This initiative led to the establishment of an organic fertilizer plant, Sokoto textile factory, sugar processing factory, tomato processing factory among others scheduled to come on board soon."
The Governor also called for new measures to tackle market deficiencies and ensure effective price management in the country.
"To achieve this, priority attention should be given to product quality control mechanism and standardization to protect the consumer, while ease of doing business should be extended to small businesses by way of ensuring ease of access to financing and other support services."