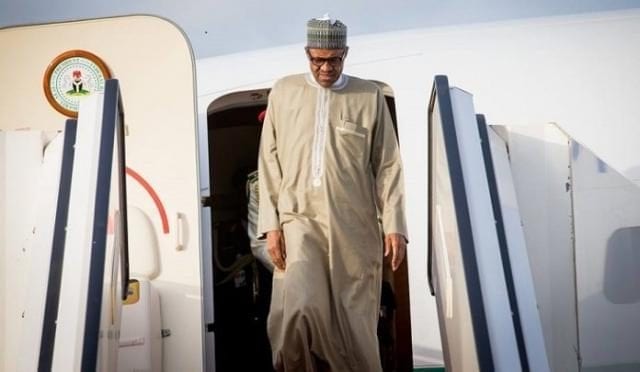 Garba Shehu has declared that the president deserves a second term for starting a revolution in the governance of the country.
He said, "He (Buhari) more than deserves a second term on account of the fact that the president has started something of a revolution in this country, because it will take a revolution to transform this country from a nation that did not even condemn corruption on the rhetorical level; that had embraced corruption from top to bottom. That's what the president is trying to change. To rid this country of corruption."
He said, "If Buhari hadn't been here, Boko Haram would have been in Aso Rock by now; they would have taken over Abuja. You would not have been here talking to me, because they were everywhere.
"Boko Haram had reached Ibadan and Lagos. People look at this country and say nothing has been achieved. Can you build anything without peace in this country.
"This is a country that spent US$5 million every day importing rice; we're not doing that anymore. What more do you want us to say?
"We have created nearly half a million jobs for graduates through N-Power and all of these schemes. The president identified key issues and he was right."