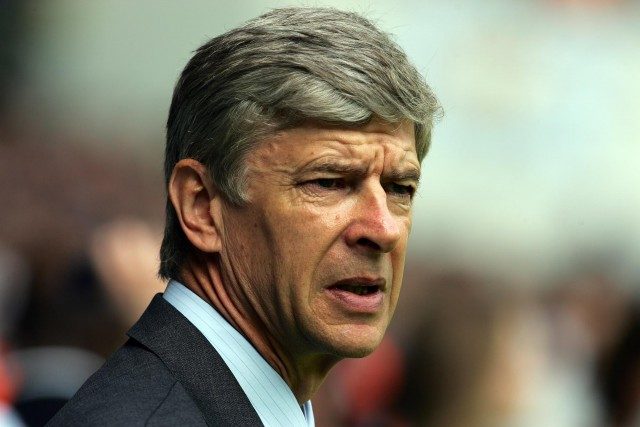 Arsene Wenger will not accept he is no longer in the Premier League title race.
"I am not Pochettino, I am Arsene Wenger," the Arsenal boss said.
"I am here to fight as long as I can. As long as mathematically it's possible you have to fight. You cannot give any other message out."
Wenger believes the performance in the loss to United, who capitalised on two defensive howlers, has revived belief within his squad.
"I believe from the game, it has to make us angry and even more determined," Wenger added.
"If I am a player, and I think with what we produced, we have a huge potential, and we lose the game. We cannot accept that.
"That's what you want, the players have produced a quality performance.
"What makes you angry is that you produce that performance and in the end you have nothing to show for it. That's very difficult to accept."
He added: "The crowd sees as well that the team produced what is expected from them.
"The crowd was outstanding. And the team was outstanding. But, we were not efficient. I cannot deny that. They have scored three, we have scored one."