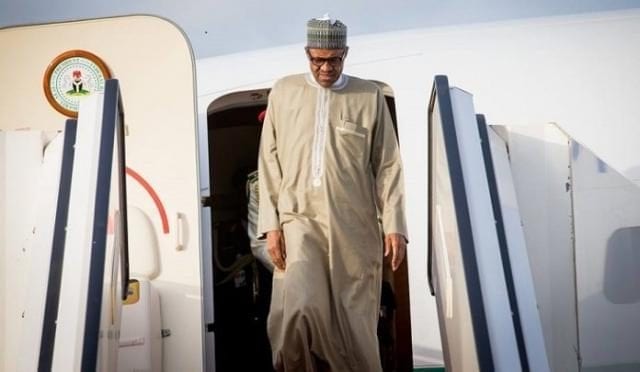 Chief Olu Falae has promised to oppose the establishment of cattle colonies for herdsmen in the southwest in the wake of an attack on his farm by suspected herdsmen on Sunday, January 21, 2018.
He blasted President Muhammadu Buhari for failing to take initiative to control the menace of the herdsmen that has resulted in the death of over a hundred Nigerians over the past few weeks.
He said, "To burn Palm trees, amounts to act of malice and hatred and I believe they have malice against me and they hate me, that is why they will burn my palm trees, uproot the palm trees I planted and throw the seedlings away. That does not help the cattle in anyway.
"I have expected him (Buhari) for over two years to take an initiative and make a national broadcast to his people in Nigeria assuring us that he will handle the matter by announcing effective measures that could control the capacity of the herdsmen and assure that both the herdsmen and us can live together in peace without one side damaging the other.
"I am disappointed I've not heard this from him.
"If I were President I would have taken the initiative because this is not a problem that cannot be solved. Many nations have gone through this, this mode of cattle rearing is universal but in the last 100 years most nations have solved the problem by adopting ranching.
"Government at all levels, especially the Federal government should be a government for all of us regardless of how many votes we cast at the election time, we are all entitled to the protection of the federal government.
"Ranching is cattle farming and a legitimate and very profitable business run by private business men but they are trying to make my crops to feed their cattle to subsidise their own business because they are forcing me by invading my farm in the night to supply free food to their cattle and when they sell the cattle they don't give me part of the money.
"This is a system that cannot survive and I expected the government to have stopped it, we are not saying cattle rearing should be stopped but the cattle rearers should be assisted to set up or do their business without hurting anybody. Hurting farmers is not acceptable."