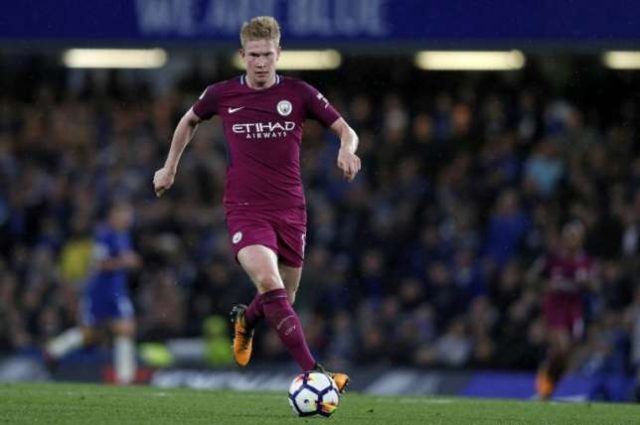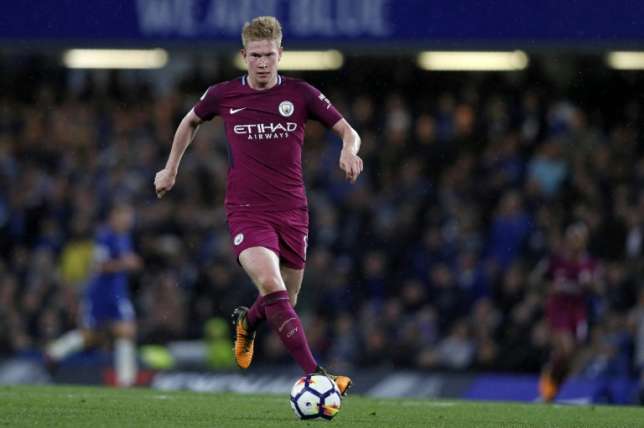 Manchester City midfielders Kevin De Bruyne and Bernardo Silva have revealed the frustration in the squad at being targeted by overly aggressive tackles in recent matches.
De Bruyne said attempts to stop City's free-flowing football with aggression had started to grate on the Premier League leaders.
"Sometimes it gets frustrating for us," he said. "A lot of teams are making a lot of fouls against us. We make a foul, we get a yellow card. I don't know how it's possible sometimes.
"I don't know what they are thinking — you can also pull a shirt, that's more effective than a tackle.
"For the moment we don't have a lot of players — particularly among the forwards. We just have one player for each position and hopefully people can come back as quickly as possible."
De Bruyne felt McClean's cynical attempt to haul him down deserved more than a yellow card from referee Bobby Madley.
"Let's just say the ball was not in the neighbourhood," added the 26-year-old.
"The referee told me he didn't touch me good enough to get the red card but obviously I told him 'I saw the guy, I was jumping'."