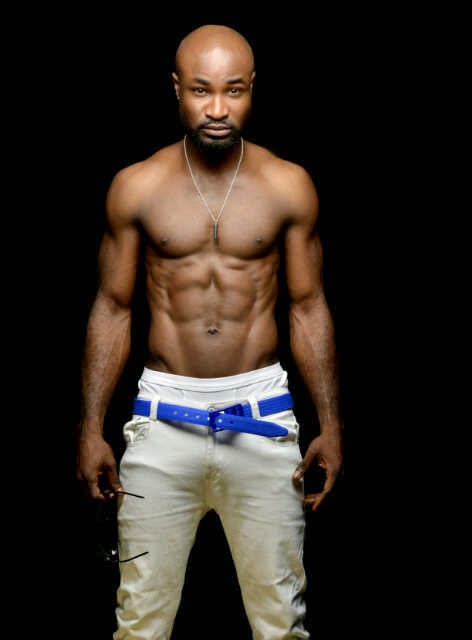 Lami Phillips has signed up with the Harrysong-owned Alter Plate Music.
The announcement was made by Harrysong, who shared a photo on Instagram, showing Lami Philips signing a contract. He wrote: "Welcome to the family=Welcome on board Queen @lamiphillipsworld@alterplatemusic to the world"
In another post, he refers to her as the "first lady of alterplate."
This makes Lami Philips the first artist signed to Alterplate Music, a company Harrysong set up in 2016, after his exit from Five Star Records.