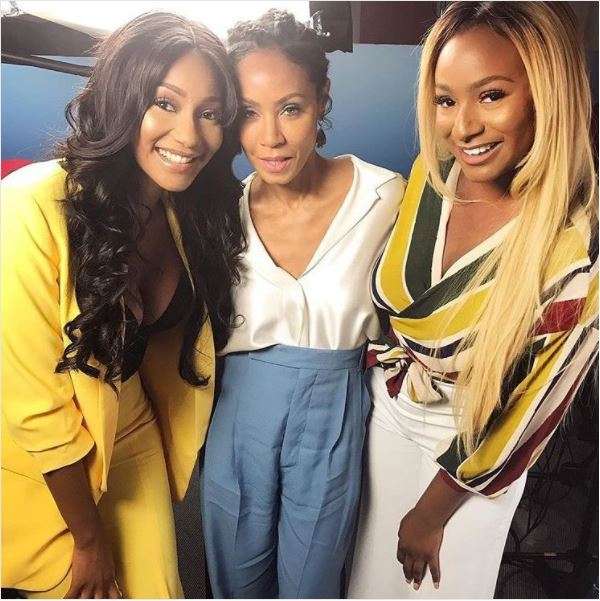 Every girl loves being shown off by her boyfriend and that's what Asa Asika has been doing to his girlfriend, DJ Cuppy.
In a recent photo, even though DJ Cuppy's face is covered with customised face cap, we all that she's the one hiding from the camera. Asa Asika captioned the cute photo with a quote "#pluppy."
Gradually, DJ Cuppy and Asa Asika are becoming a celebrity couple we all have to look out for even though they haven't come out openly to announce it. Over the last couple of months, these guys have been traveling around the world, from Dubai to South Africa, having so much fun.
Earlier in March 2018, DJ Cuppy and Asa Asika rented out a cinema in Dubai to see Disney/Marvel box office movie, "Black Panther." A cute video clip shows DJ Cuppy smiling before revealing that they are about to watch "Black Panther."