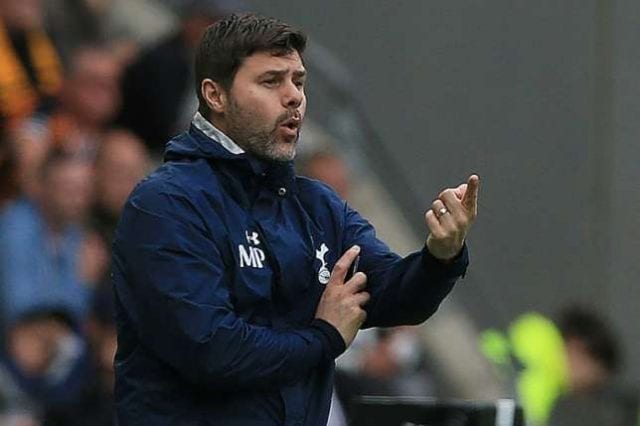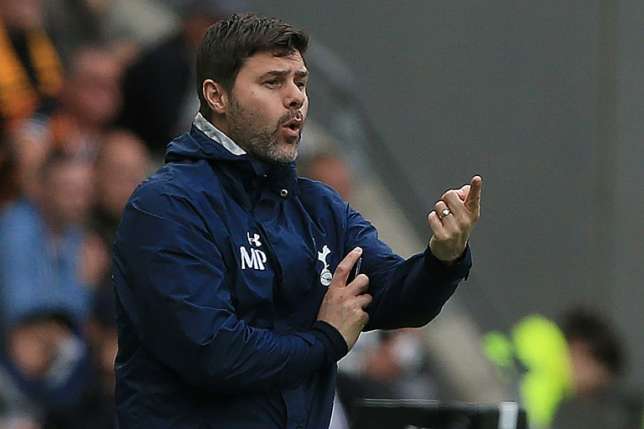 Mauricio Pochettino has said that Toby Alderweireld's fall from favour is neither personal nor related to his contract saga with the club.
"I don't care about the [players'] personal situations with the club," Pochettino said. "If they show me they deserve to play, they are going to play. It is not about personal feelings or emotions. It is about providing the team with the best tools to win.
"I cannot consider if they have a one-year contract, six months or 10 years… When [Moussa] Sissoko arrived and he was a record signing, if he was not the best, he did not play. When Dele Alli arrived with Sonny [Son Heung-Min] for the £22m we paid Bayer Leverkusen, who played? Dele Alli. The whole season.
"My decision is always about football. It is not personal and not because of a contract problem. I don't care about that. Always my decision is about what is best for the team and the best for the club."
Pochettino continued: "I am so sorry because Toby was an important player for us in the last two seasons. Then he got the injury and players like Davinson [Sanchez] and [Jan] Vertonghen stepped up — and you have got to deserve to play.
"If we are happy with the players who are playing, you need to wait. That does not mean he is not going to play again. But now he needs to keep pushing and try to show me he can play better than the others."